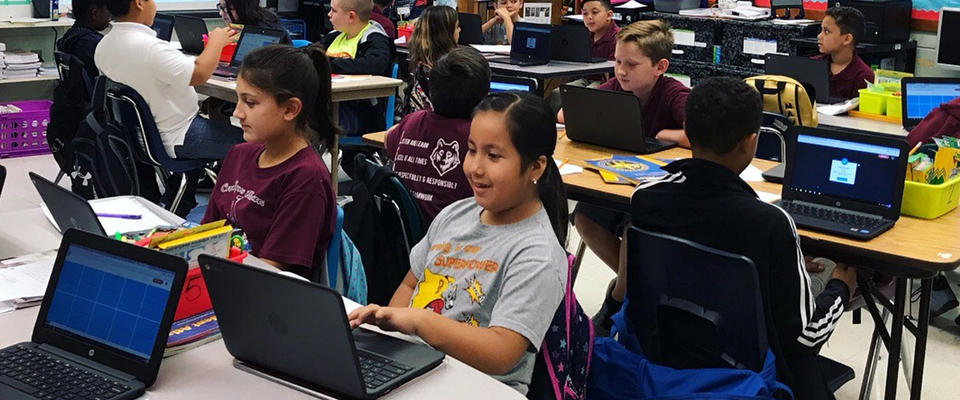 ABOUT TFAE
Terrebonne Foundation for Academic Excellence (TFAE) began in 1991 as local leaders recognized the need to provide additional support to Terrebonne Parish public schools.

TFAE, an independent 501(c)(3) non-profit organization, was created to assist in fundamentally improving education for our local students. We believe that our future is in the hands of our children. Our purpose is threefold: to create a partnership of responsibility between educators, business, community organizations and parents; to stimulate the learning of our children so that they may become responsible citizens capable of competing in the global economy and; to provide educators with resources that encourage creativity in the classroom.

Since our inception, TFAE has awarded more than $1,000,000 grant dollars to Terrebonne Parish public school teachers. In 2012, TFAE expanded our efforts in promoting education and literacy in our community by implementing the Dolly Parton's Imagination Library. This program provides one age-appropriate book per month to Terrebonne Parish children until their fifth birthday.

TFAE continues to support education through grants, the Imagination Library, Lending Libraries, as well as recognizing and honoring Distinguished Scholars and Inspirational Educators at our annual TFAE Celebrates Excellence event.