Help us reach the finish line for our endowment goal! Our endowment provides funds for local teachers and students for much needed technology, supplies, innovative projects, and much more. TFAE has already provided $1.3 MILLION DOLLARS in grants to Terrebonne Parish public school teachers. Your gift will impact local education for GENERATIONS to come!

By sponsoring a Terrebonne Parish child in the Dolly Parton's Imagination Library, you can give the gift of reading!

Through the Dolly Parton's Imagination Library, registered children receive one age-appropriate book every month until their fifth birthday at no cost to their families.

TFAE funds every book delivered to local children. With 3,300+ kids enrolled at any given month, this program costs TFAE approximately $80,000 each year.
With the help of donations and grants, TFAE is currently able to offer the program to all that enroll without a waiting list.

Please consider "passing on the gift of reading" by sponsoring a local child in the program.
A gift of just $25 sponsors a child for 1 year and a gift of $125 sponsors a child for 5 years. For more information on this program, click here.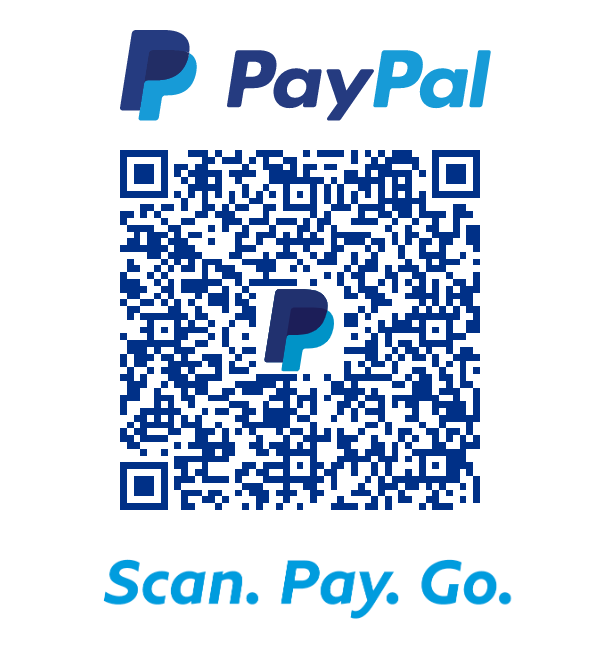 Donate Through PayPal
You can also donate through PayPal by scanning the QR code or clicking here!
TFAE is a 501c3 non-profit organization. Your donation is tax deductible as allowable by law. Consult a tax professional for more information.